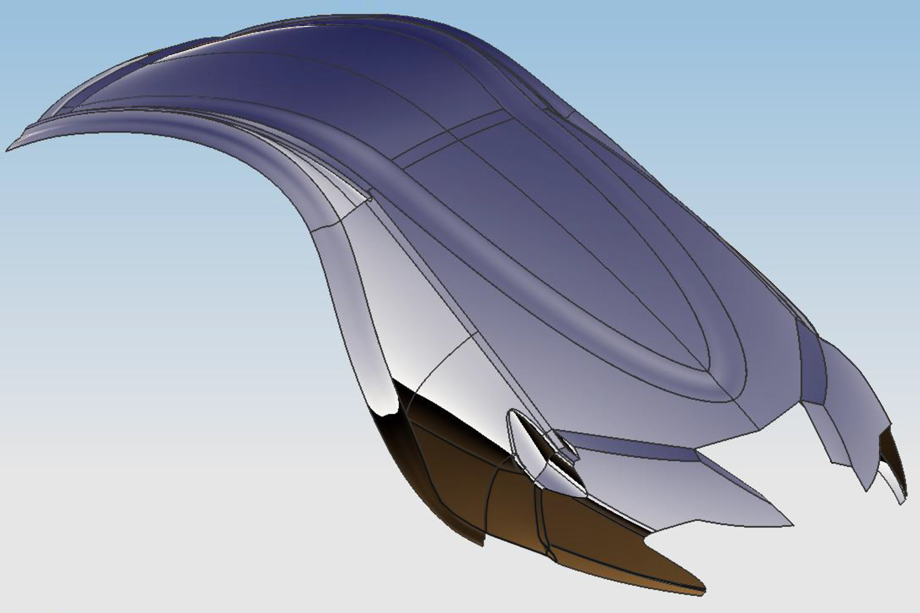 Computer Aided Design and Modeling
Product development can begin with your own CAD files or our Engineering team can design to your needs and specifications.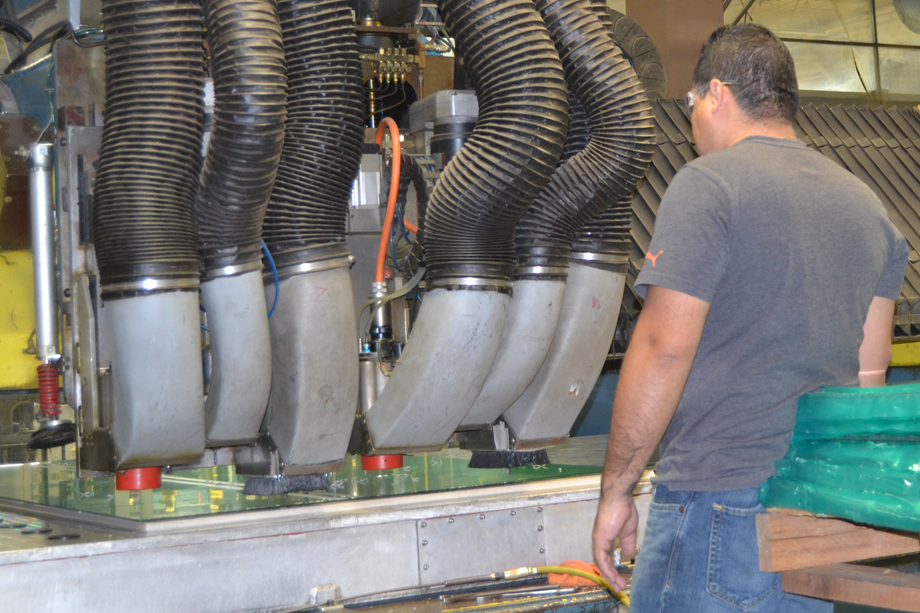 Precision 3-Axis Routing
Everything that's formed starts out flat. The product profile is mathematically engineered to maintain its final 3-D fitment.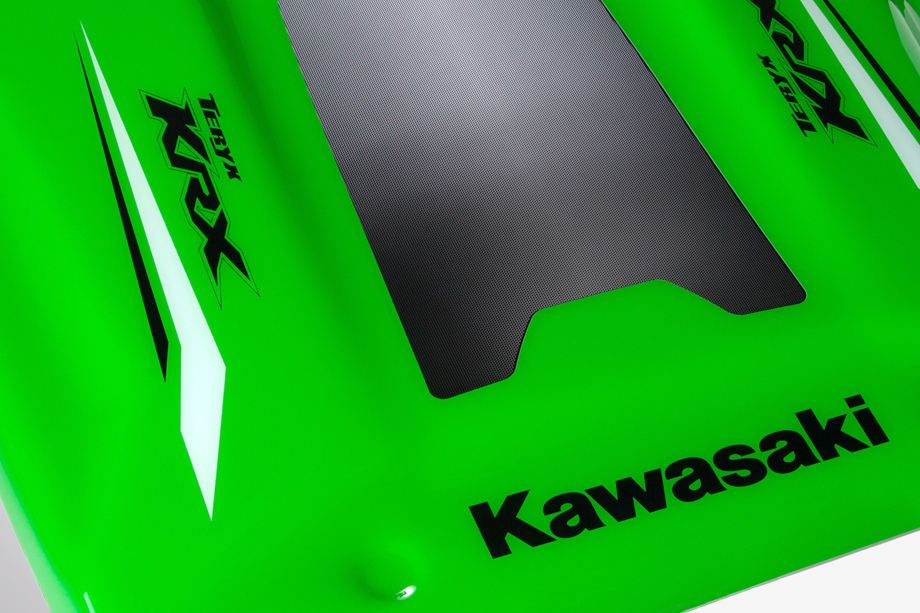 Branding Graphics and Printing
Anything can be printed on your product in any combination of colors using our special UV-resistant inks. You specify what you need and we handle the rest.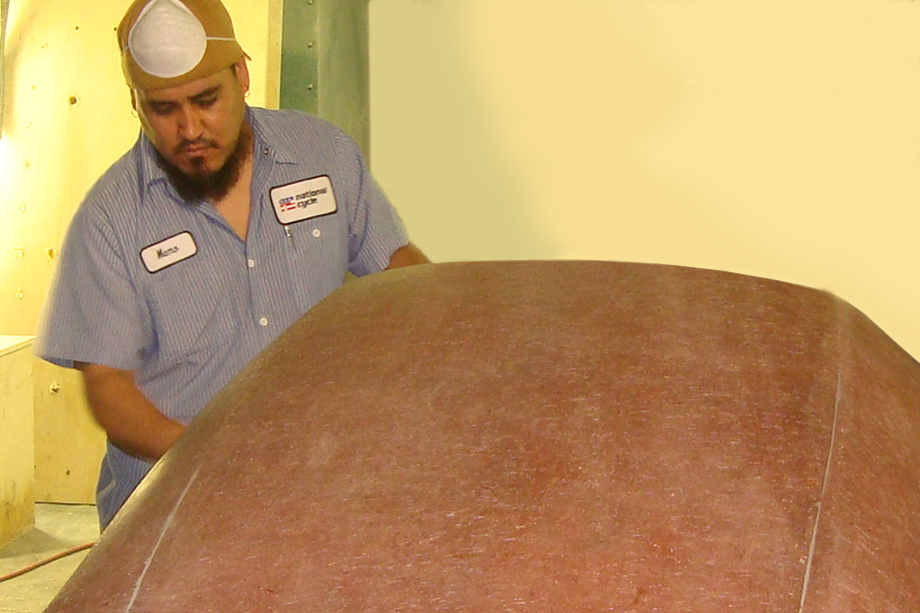 Forming Mold Development
Special 3-D molds are created to form the polycarbonate windshields and canopies to fit your vehicle exactly. Expanded form options can be achieved up to 228.6cm x 350.5cm x 152.4cm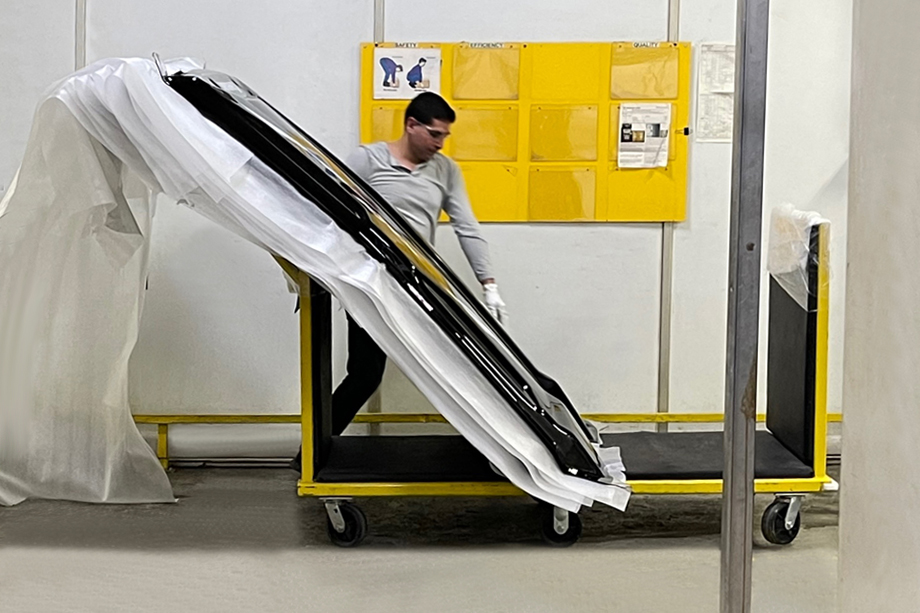 Large Scale Drape Forming
Final 3-D product forming begins in our large ovens, and then progresses to our specialized forming process. Capacity is up to 7.5 x 11.0 feet (2.28 x 3.35 meters). Finished forms are then ready for final shaping and routing.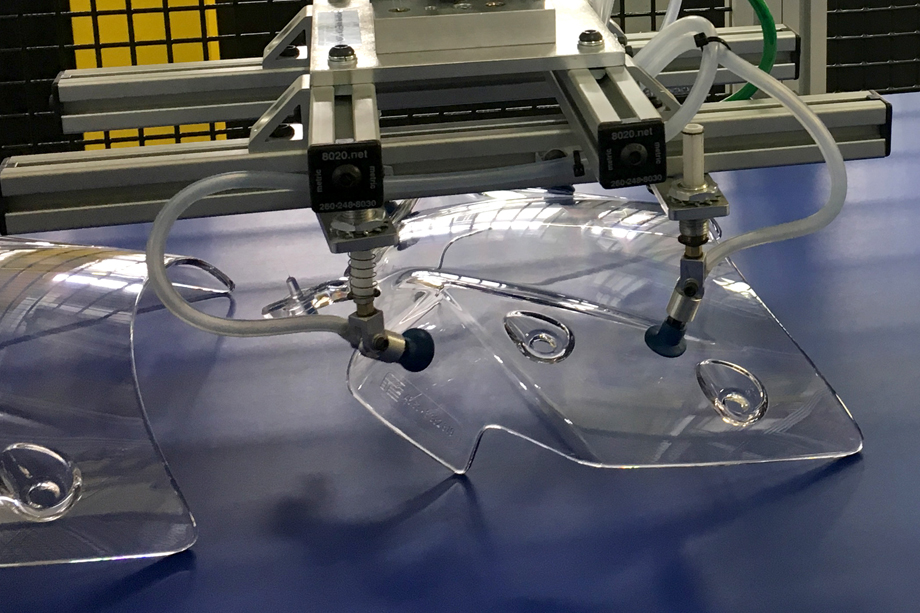 Injection Molded Polycarbonate
An alternative forming process can be achieved with our high-capacity injection molding equipment.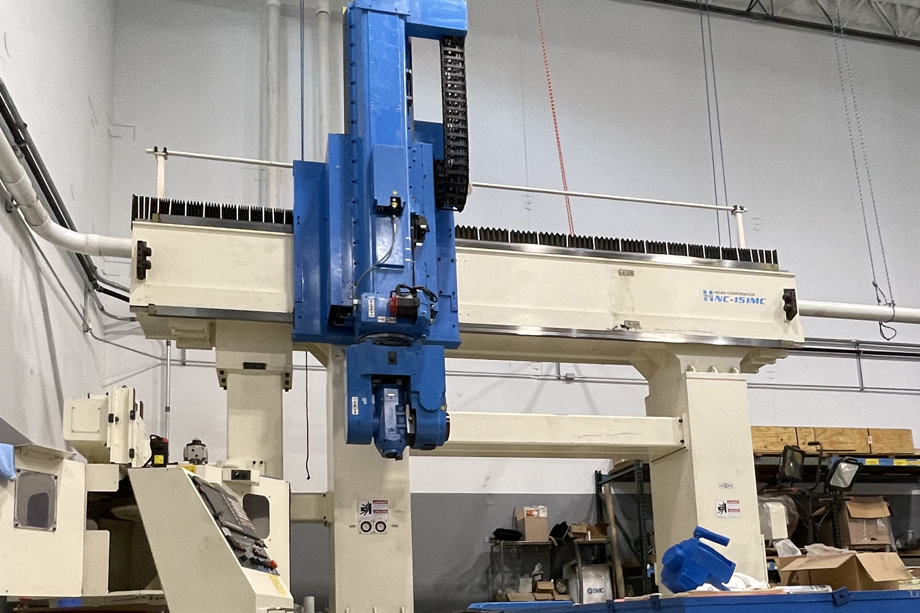 5-Axis and 6-Axis Routing
Your thermoformed product is now ready for final shaping with our proprietary routing process.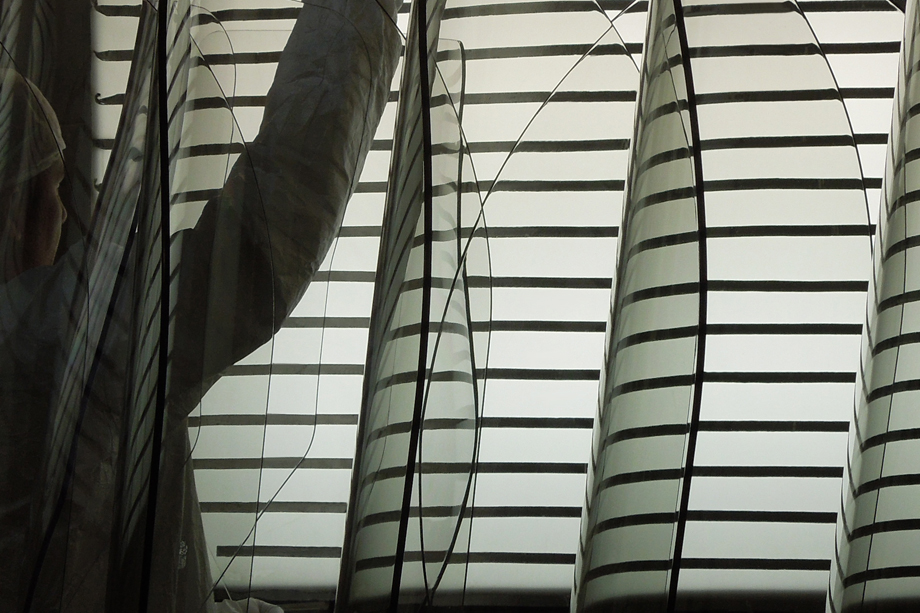 Quantum® Hardcoating
Our world-class Quantum® hardcoating gives your polycarbonate product unsurpassed scratch resistance. Now you have the performance of automotive glass with half the weight and nearly 20X the impact resistance.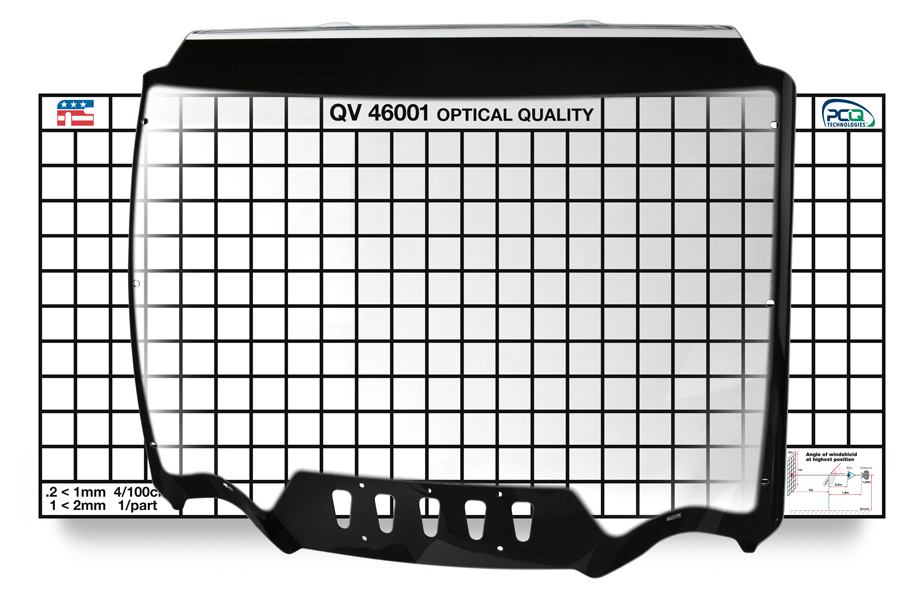 Final Quality Inspection
Each individual product is carefully inspected for any defect or abberation before packaging and shipment.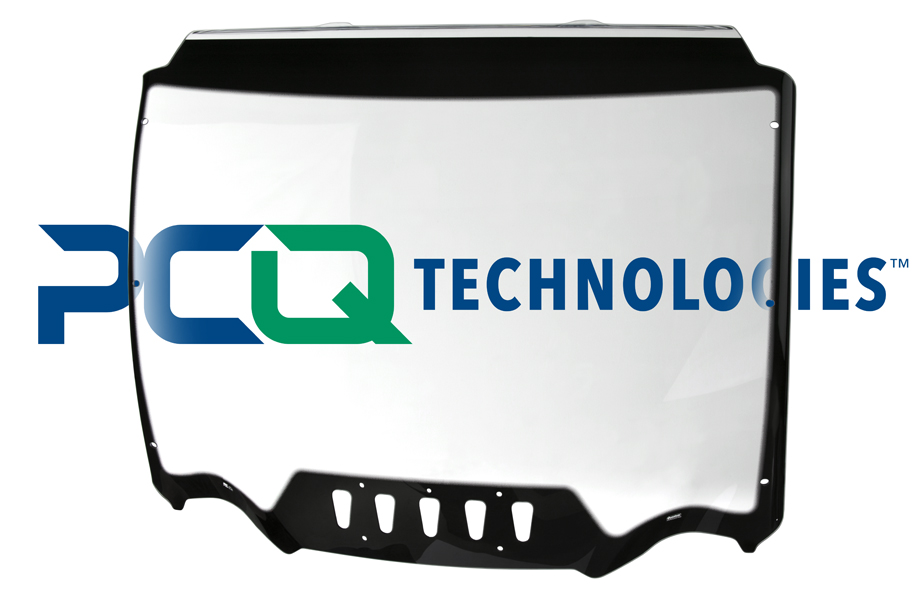 Our Quality Commitment
Before any product meets your rigorous quality standards, it has to meet our own.
PCQ Technologies has the innovative design, engineering and manufacturing expertise to stand behind their claim:
The Worldwide Leader in Lightweight Transportation Glazing Technology™.
---
Visit Us
Nov. 07-12, 2023
EICMA
Milan, Italy
Booth TBA